About Us
Goo Inspection, as an intermediary,  provides services to inspect used car conditions
We focus on structural inspections, traces of accidents, heavy collisions, floods, and deterioration of various parts of the car. We inspect the frame, exterior, interior, and engine, all together as many as 344 checkpoints. After the inspection, a full report will be sent to the car dealer as well as uploaded on our website.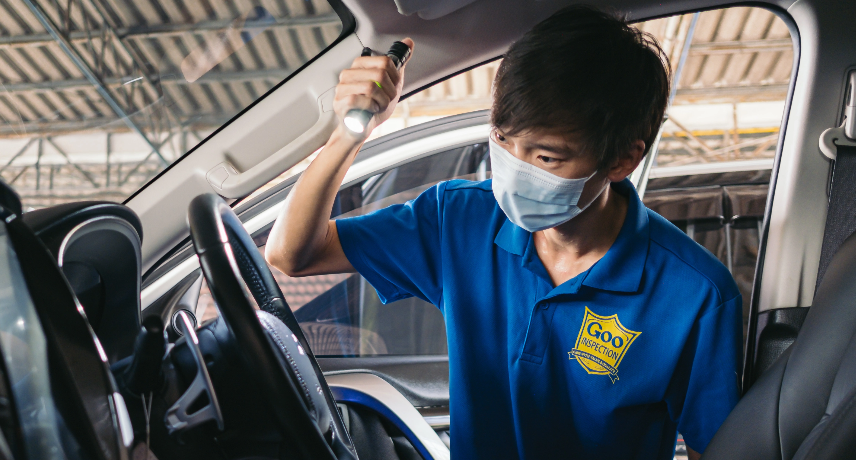 History
In the past, Japanese people often faced difficulties when deciding to buy used cars as the market lacks transparency and the buyer lacks the knowledge and understanding of used cars. Used car sales, therefore, occur arbitrarily based on the seller's satisfaction. This gap inspired PROTO Corporation to start developing a used car inspection business and first introduce this service to the market in 2002.
PROTO Corporation is a successful Japanese public company in the used car business. It also produces the largest used car media such as Goo Magazine and Goo-net in Japan. Proceeding with the success of the car inspection business, a new brand, Goo Inspection, was developed under a subsidiary company "Car Credo" to expand its business both domestically and internationally.
Our Standard
Goo is certified by Japan Automobile Appraisal Association, also known as JAAA. The association was established in 2005. Currently, Goo has tested more than 5 million vehicles and has been collecting data to analyze past performance with AI systems. Furthermore, many tools were implemented to help inspectors deliver the best inspection quality. For instance, our warning systems could identify critical damages or minor defects that may have been overlooked.
Inspection Criteria

Exterior / Interior
Excellent





Good




Fair



Poor


Very poor


Frame
Excellent
No damage found
Good
There are a few signs of a front/rear collision
Acceptable
There are moderate signs of a front/rear collision
Need improvement
There are signs of collisions on passager seats

Traces of Water Stains
Lev 1
Water stains under the passenger's seat level
Lev 2
Water stains at the passenger's seat level
Lev 3
Water stains over the passenger's seat level

Engine
Good
No abnormality found
Why choose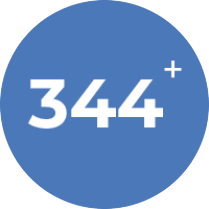 Check up to 344 points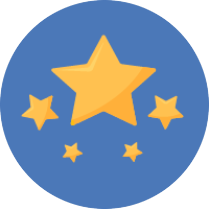 Easy-to-understand star-rating reports
Operated by professionals from Japan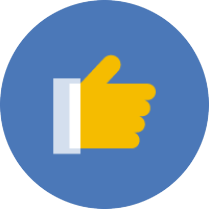 Promote Trust in the used car business
Example of Car Inspection Appraisal