Company Profile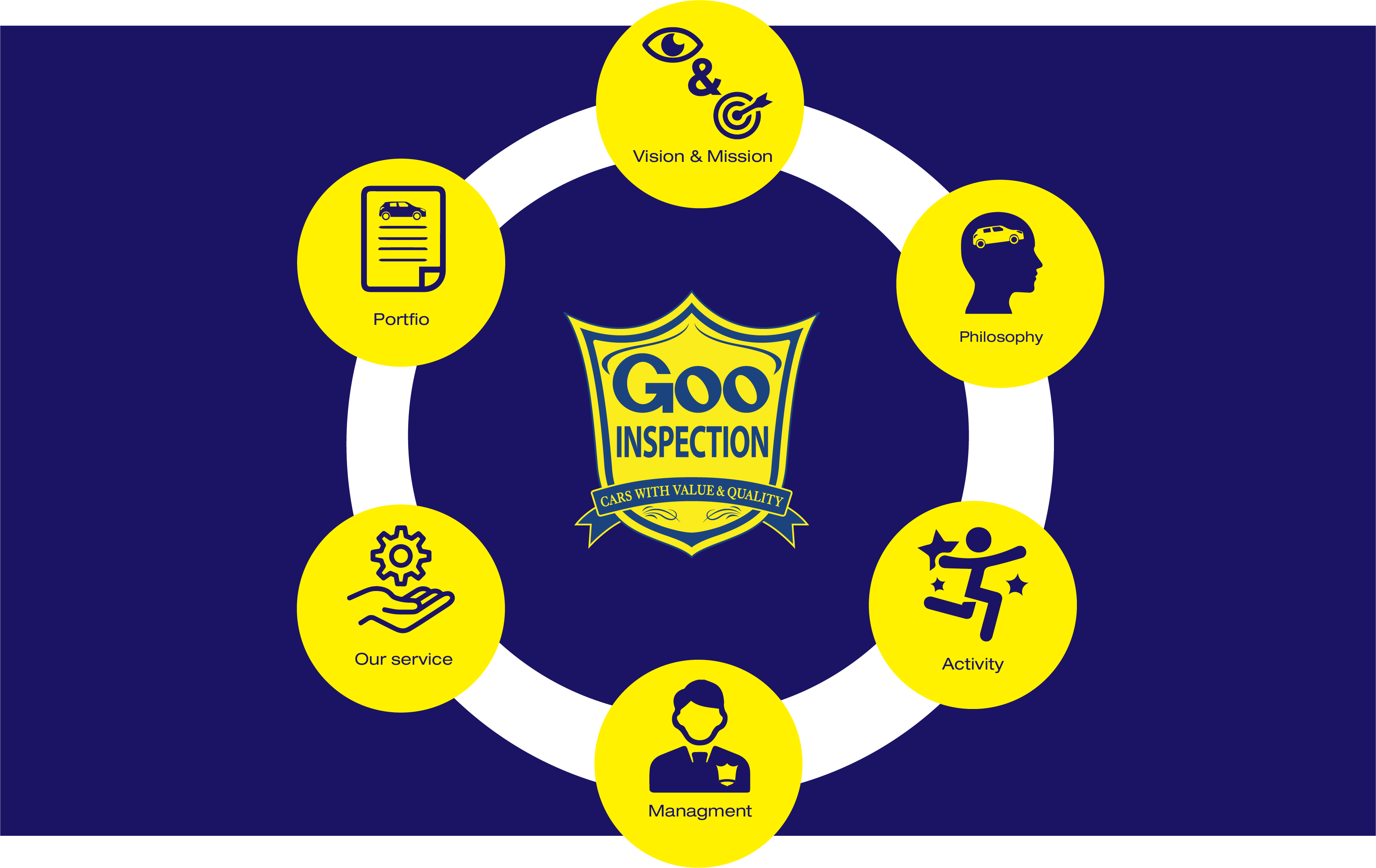 Philosophy
In the past, people in Japan often used to face difficulty in buying used cars without worry. Goo's history is full of endeavor to make car buyers fulfill their ends with peace-of-mind. In other words, Goo has played an important role in developing fair trade in the used car market in Japan for decades.
We aim to create a company that values three big principles: customer satisfaction, Pride of staff, And the confidence of shareholders.
"Goo INSPECTION" is a combination of "Goo" and "Inspection" "Goo" owned by PROTO Corporation, one of the Japanese public company limited the leading used cars media to promote automobile commodities for car dealers and provides advertising activities through various media such as Goo Magazine and Goo-net in Japan. JAAA stands for the "Japan Automobile Appraisal Association" has been established since 2005. More than 2.5 million cars have been tested. All inspection data will be accumulated and analyzed by the AI system along with various equipment such as Vehicle Damage direction for serious or small damages the issue that may simply be overlooked, also developing equipment support to inspectors for the purpose of the best and better quality.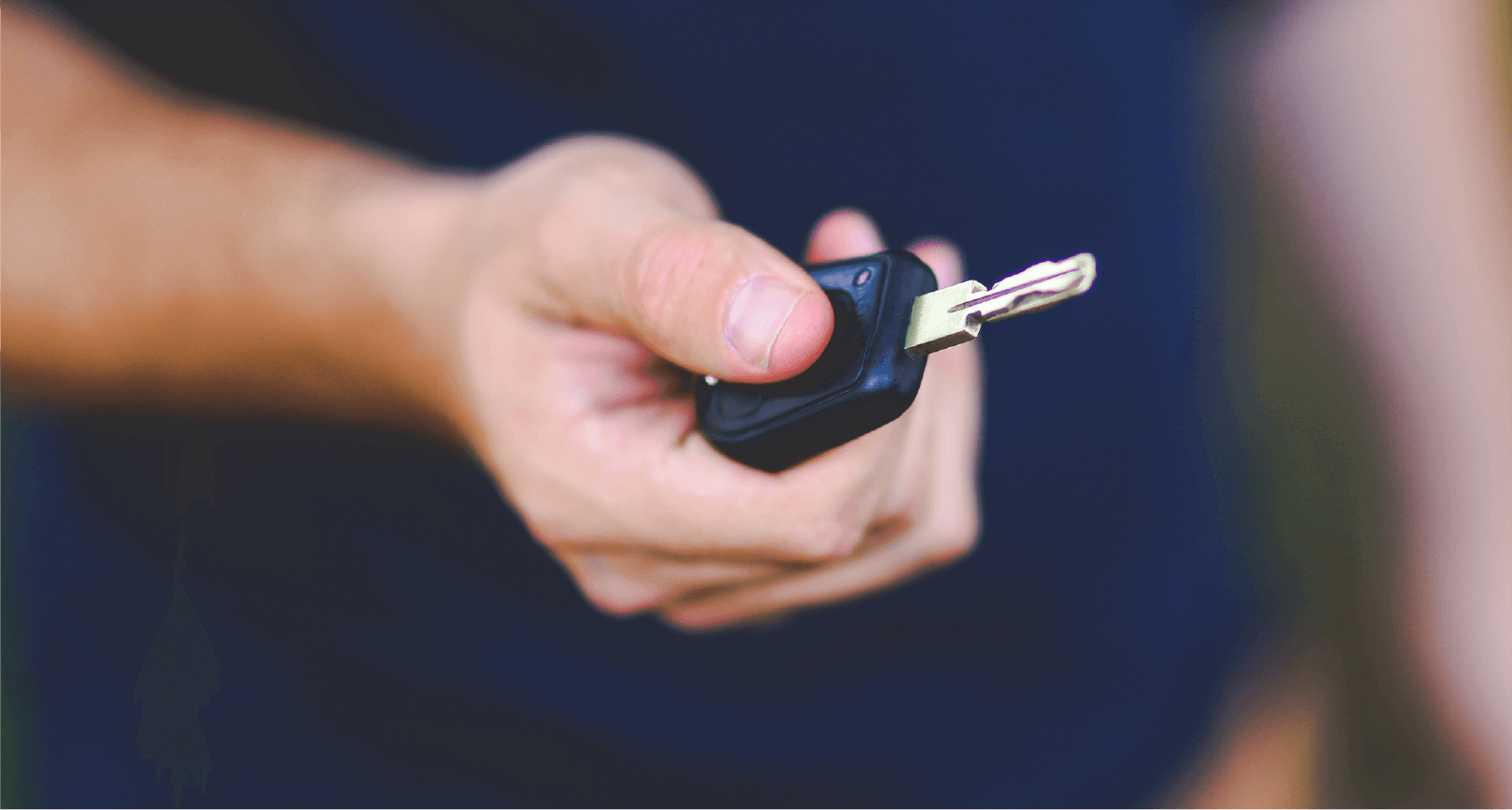 Activity
Goo INSPECTION Thailand is a car inspection service proceeding by CAR CREDO, the biggest Automobile-related Information company segment from PROTO Corporation. Our highly skilled professionals have been serving an inspection of over 200000 cases in Japan.
Since 2006, Goo INSPECTION services was founded in Japan and branch out to Taiwan, Malaysia and recently at Thailand in 2018.
Goo Inspection was launched in 2006. It has worked as the third party inspection that enables car buyers to acknowledge the correct status of used cars by professional car check over up to-344 points on Certificate. The annual number of inspected cars is over 600,000, the accumulated amount of inspected cars is more than 4,000,000 shortly. CAR CREDO, the service provider of Goo Inspection, boasts its position as the No. 1 car inspection service provider for consumers in Japan nowadays.
CAR CREDO has run in Thailand for 2 years around the Bangkok Metropolitan Region. Thanks to preferable customer reaction in the areas, now CAR CREDO has confidence enough to take steps to broader areas. CAR CREDO has intended to develop stronger cooperation to deliver the happier experience in buying used cars in Thailand Goo Inspection, Japan-rooted solution to give you more confidence to buy your best car.
Goo Inspection inaugurated by CAR CREDO Cooperation Japan in 2006 later diversified in 2014 at Taiwan and 2015 at Malaysia. Currently, Over 2 Million Cars passed our inspection.
Aside from the No.1 car inspection service in Japan, We also a pretigious member of JAAA (Japan Automobile Appraisal Association) a non-profit organization
Why to choose Goo INSPECTION?
└ Up to 344-Point Checklist by Certified and experienced inspectors from Japan.
└ Perfectly and scrupulously checking and easy-understanable summarization
└ Highly-Accurated inspection under the JAAA care.
└ Carefreeness experience for your used car purchasing