Our service
For Individual Customers
Goo Inspection Trust Service is a service for individuals who want to inspect a car. Customers may get the car check before buying or selling to someone else or inspect the car before passing it to acquaintances. We inspect all types of cars, of all national origins, including sedans, pickups, crossovers / SUVs / PPVs, sports cars, and supercars. Customers can specify the inspection location by themselves. Currently, we provide services in both Bangkok and other provinces. Feel free to inquire about inspection dates and traveling fees from our staff.
Talk to us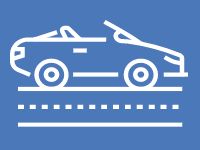 STANDARD
Small to medium Japanese, Chinese, and Korean sedans and pickups
1,500 THB
PREMIUM J
Large Japanese, Chinese, and Korean sedans
2,000 THB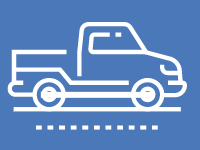 PREMIUM SUV/PPV
Japanese, Chinese, and Korean Crossovers, SUVs, PPVs
2,500 THB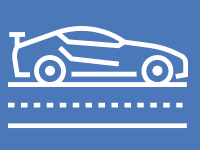 LUXURY CAR
European sedans, crossovers, and SUVs
3,000 THB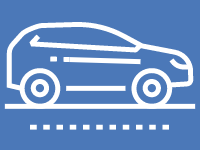 SPORT & SUPER CAR
Sports & supercars from all countries
5,000 THB
*The above prices do not include travel expenses which will vary by area
For Car Dealers
Goo Inspection works with used car dealers across the country acting as an intermediary to inspect used cars. We aim to increase the transparency of car dealers and consumer confidence, therefore, improving the reliability in the industry.