Philosophy
In the past, people in Japan often used to face difficulty in buying used cars without worry. Goo's history is full of endeavor to make car buyers fulfill their ends with peace-of-mind. In other words, Goo has played an important role in developing fair trade in the used car market in Japan for decades.
We aim to create a company that values three big principles: customer satisfaction, Pride of staff, And the confidence of shareholders.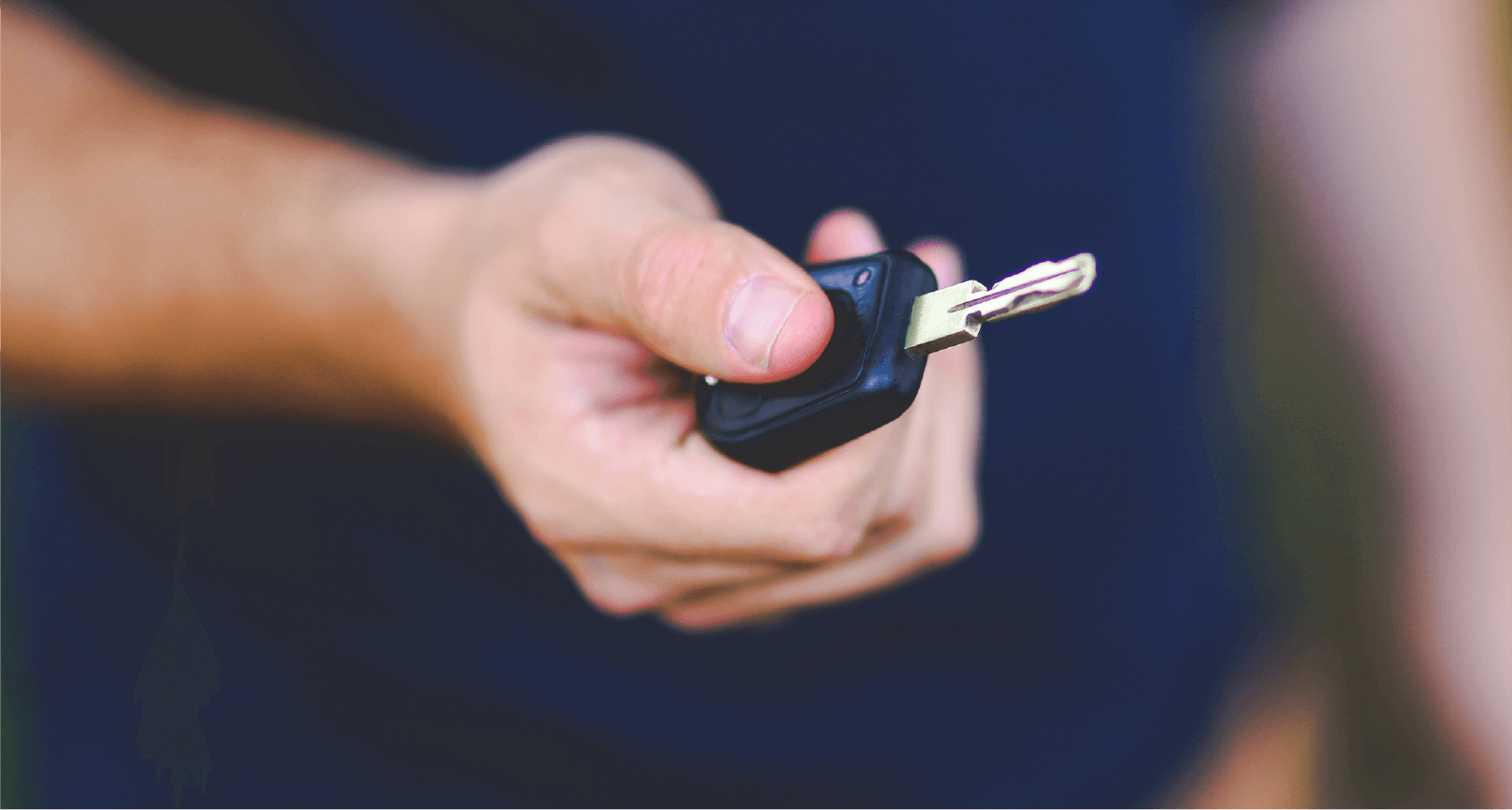 Activity
Goo INSPECTION Thailand is a car inspection service proceeding by CAR CREDO, the biggest Automobile-related Information company segment from PROTO Corporation. Our highly skilled professionals have been serving an inspection of over 200000 cases in Japan.
Since 2006, Goo INSPECTION services was founded in Japan and branch out to Taiwan, Malaysia and recently at Thailand in 2018.
Goo Inspection inaugurated by CAR CREDO Cooperation Japan in 2006 later diversified in 2014 at Taiwan and 2015 at Malaysia. Currently, Over 2 Million Cars passed our inspection.
Aside from the No.1 car inspection service in Japan, We also a pretigious member of JAAA (Japan Automobile Appraisal Association) a non-profit organization
Why to choose Goo INSPECTION?
└ Up to 344-Point Checklist by Certified and experienced inspectors from Japan.
└ Perfectly and scrupulously checking and easy-understanable summarization
└ Highly-Accurated inspection under the JAAA care.
└ Carefreeness experience for your used car purchasing
New Arrivals
SUV
Year: 2020
Transmission: CVT
Mileage: 7,305 km
Displacement: 2020 cc
Color: White
Doors: 5 Doors
Price: Negotiable
Sedan
Year: 2017
Transmission: CVT
Mileage: 30,476 km
Displacement: 1200 cc
Color: White
Doors: 4 Doors
Price: Negotiable
Sedan
Year: 2017
Transmission: CVT
Mileage: 101,301 km
Displacement: 1200 cc
Color: White
Doors: 4 Doors
Price: Negotiable